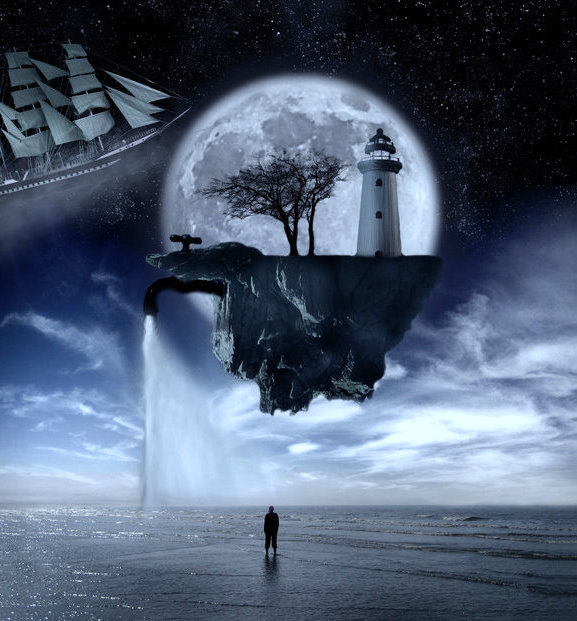 Navigate with the rectangles beside the tagboard!
Take note that there are hidden songs in the jukebox above the tagboard, and enjoy your journey to my life, brain and thoughts... XD
Have fun and remember to tag!
I'll be waiting here with my arms unfurled, waiting just for you. .Welcome to my life.

online